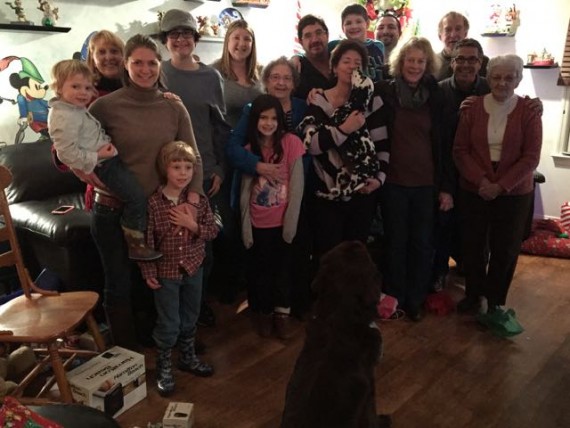 (photo: A rare Family photo: December 28, 2014)
Getting old and thinking old are choices.
The mental thinking part is the biggest and most important choice.
The physical, chronological aging part isn't a conscious choice. It just happens.
Thinking is a choice we put on auto pilot. The default. The treadmill of life.
What if this was not true?
Next Blog