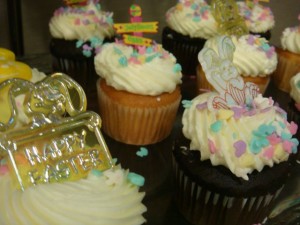 Yesterday's Lane 8 post's ending should scare the hell heck out of you.
It's the one, the most important, truth that makes everything you read here have significant meaning and value for you.
If you haven't, and even if you have, you should scroll down and read it now.
Let it wash over you today.  Your only hope is to embrace this truth and start taking, or keep taking, small daily steps to a healthier you.