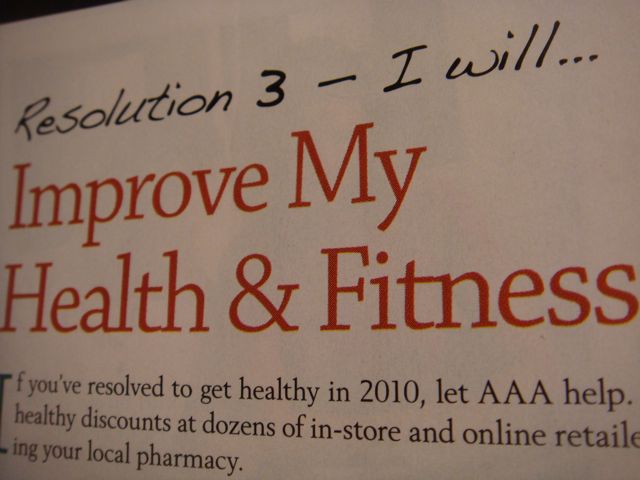 Busy lives. Easy to miss little details. It works like this. I wake up each morning and write five different blogs, from scratch – real life in real time.
Yesterday's post is echoing in my head, because of it's significance, which may not transcend those five simple words:
Better late than giving up
The secondary tag line for Lane 8 is:
Dream Big. Get There. Stay There.
The real goal, the one people sadly neglect, is staying there.
You know exactly what I'm talking about.
Next Blog