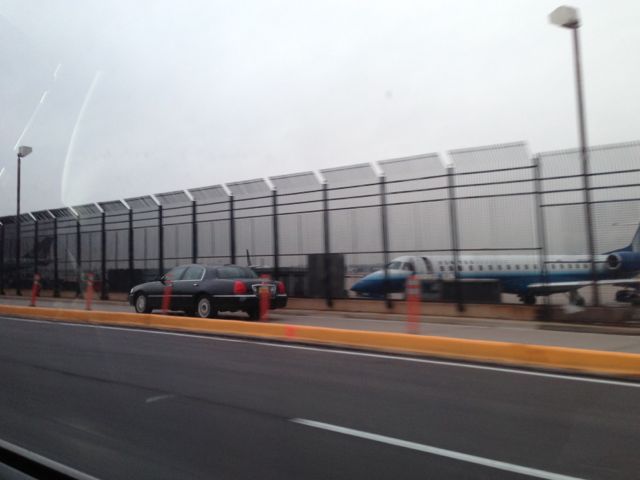 At O'Hare yesterday, I almost puked cried watching this – the overwhelming number of people carrying around much more than they needed. All that extra luggage. Not Samsonite. Not gift bags…
But I hate to exercise, it's no fun.
No kidding. I get that. Seriously. There are no excuses that I'll listen too. None. Sorry. Have a nice day.
Next Blog