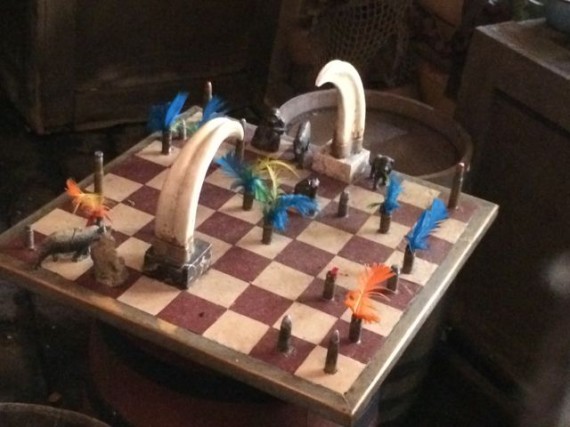 Should be heading out the (hotel room) door in five minutes if there's going to be a run this morning.
To be honest, there are still many things that can be done before that.
Still have 90 minutes before needing to make a three minute walk to 'the office'.
Everyday our life is about making choices.
Balance. Energy. Priorities. Our purpose.
Will be back tonight to write the three remaining posts.
Next Blog