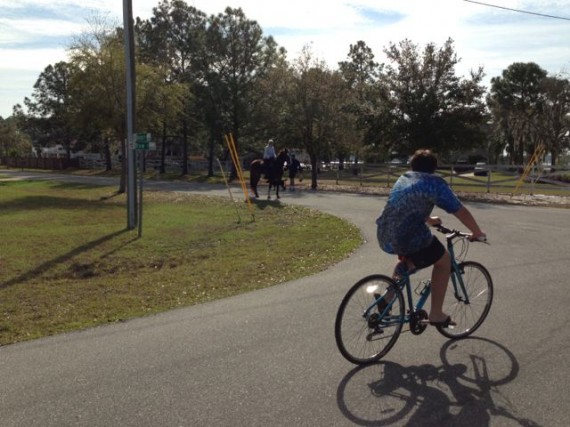 Most of us are addicted to these three things:
1. Comfort
2. Convenience
3. Inactivity
So when we feel like cutting corners, making excuses, or quitting, the only thing we can do is ____________.
Life's first two big choices covered for today, now the third big choice gets it's shot here.