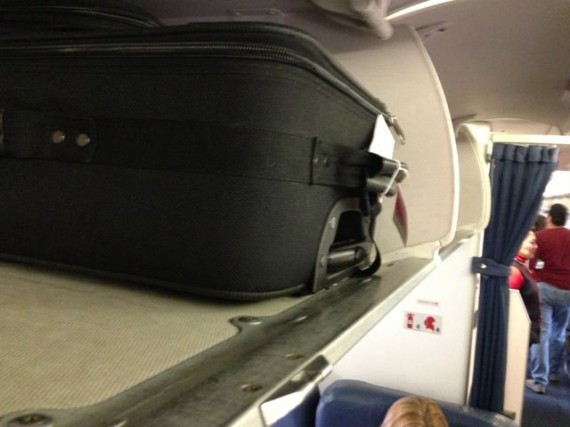 Learning what to hold onto and what to let go of, right?
If we don't take care of our body, where will we live?
Years from now we'll look back and rejoice or deeply regret our current health habits.
Life's first two big choices covered for today, now the third big choice gets it's shot here.