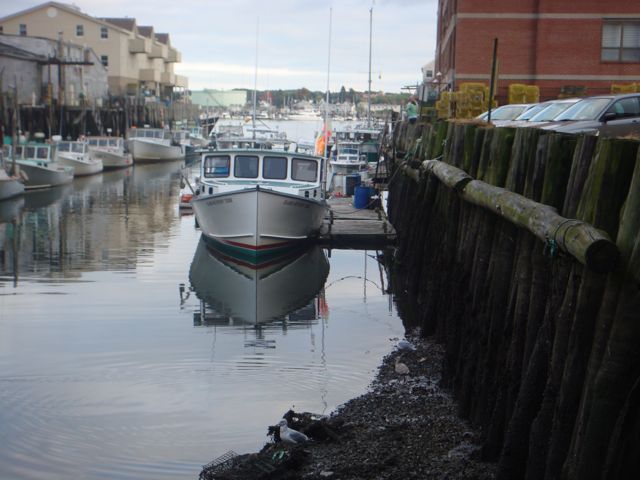 Nothing.
Big dreams make the world go round.
If your goal isn't impossible, you're not reaching high enough.
Seriously.
You know, or maybe you don't, I write five daily blogs and not every single post is gonna rock your world.
Shipping these blog posts out the door every morning takes guts.
Are you shipping anything? You want to, but you don't. Someday, right?
Ok, sure. Whatever.
Being in good physical health is popular, and highly valued, but what about the health we talk about at the Next Blog?