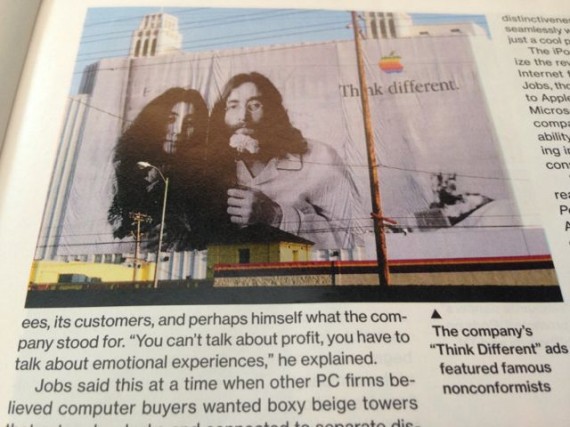 Friend: I'm taking your approach.
Me: Huh?
Friend: Began with one push up a day for a week and each week I've added one more push up per day.
Me: That's great. How long have you been doing that?
Friend: Twelve weeks.
Me: So you're doing 12 push ups a day?
Friend: Yes.
Next Blog