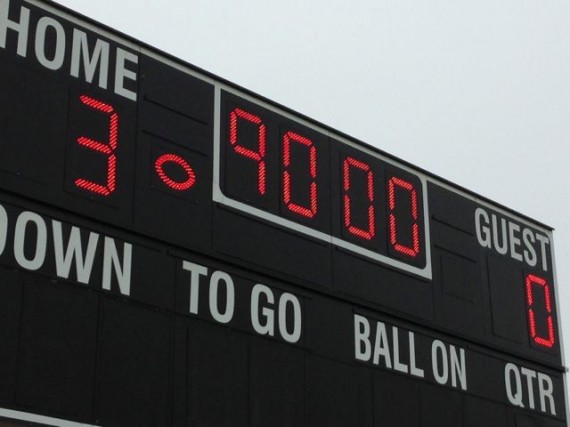 Read this for solace in our struggles and successes, as they ebb and flow. It feels like win some lose some doesn't it?
Dropped below 160 two days in a row. This morning back up to 161.5. Darn it!
And yet, four days ago, set a personal record for parallel bar plank at 40 seconds.
There was a time the plank couldn't be held for one second.
There was a time when anything over 155.0 felt overweight.
We're in this for our lifetime right? Setbacks are temporary.
Next Blog