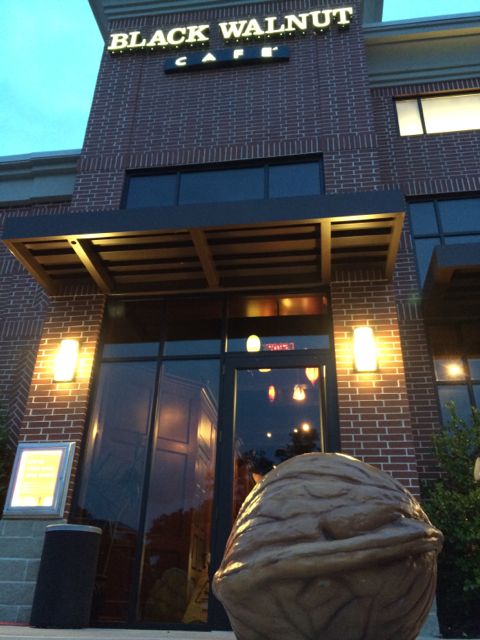 (photo: Dinner last night north of Houston. Staying motivated, without fail, is a tough nut to crack.)
Rather than run this morning, will take a rain check. Again.
On the drive from the hotel to IAH, to fly to MCO, Some Family time, instead.
Detours happen.
Enjoy and embrace the occasional detours, but do not let detours cancel your plans for a lifetime of vibrant health.
Next Blog
Every morning jeff writes five different, short, and pithy posts about the challenging and wonderful balance between:

mind • body • spirit • work • home

All five websites are seamlessly connected by a convenient and easy to click link to go to the next topic.

Try it below if you never done it, or if it's been awhile.
Next Blog