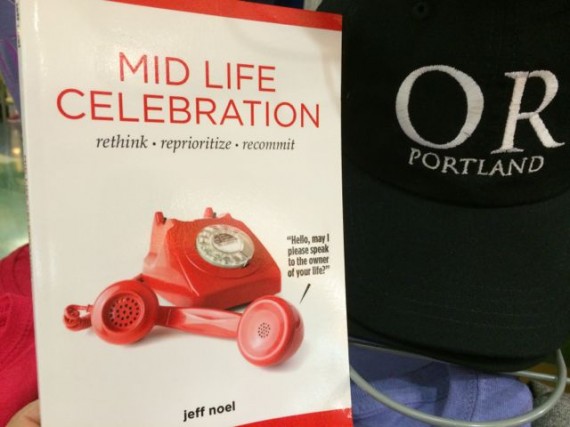 (photo: A wonderful Christmas present will be freedom to promote this with zero restrictions)
It's challenging enough when conditions, schedules, and routines are fairly predictable on our home turf…
It is so challenging to find time to run or go to a gym while traveling.
This is what makes each of us a champion.
Our ability to pick ourselves up after every fall.
Every single one.
Wondering how the life transition of retiring will affect this.
And enjoying a new low weight (in the past 10 years) at 153.5… this morning's run, on home turf, will be slow and savory.
Next Blog