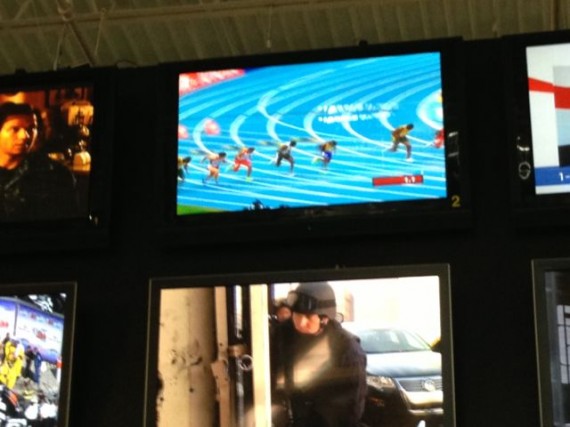 When we are on a health comeback is it easier to make excuses?
Or is the notion that skipping exercise today and chalking it up to over-managing rest, considered a cop out?
Watched Jamaica's Usain Bolt repeat as World's Fastest Man at yesterday's 2013 Track & Field World Championships.
And it was the first time, ever, four athletes from the same country appeared in a final.
Historic.
Inspiring.
Next Blog