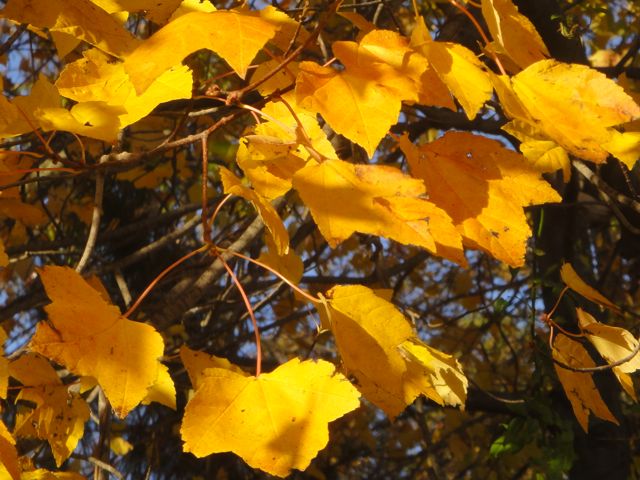 Do you know the secret to staying motivated to diet and exercise properly?
Seriously, I mean the one thing that no one calls out and says, "Hey, listen up, this is the 1 thing people need!!"
Hold on tight. Maybe you should sit down.
Are you ready for the secret exercise tip?
The key to staying motivated is the staying part.
Getting motivated is the obvious goal, but the secret is staying motivated.
Don't believe it? Try living the rest of your life in good health.
Next Blog