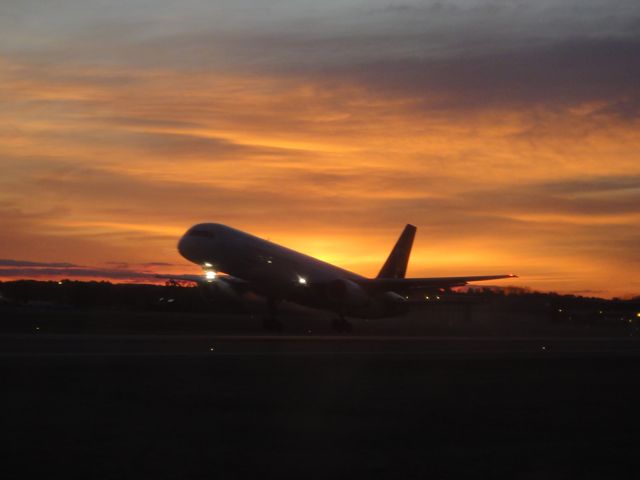 Our habits control us or they set us free. Which do you think happens more often?
Most people don't think long and hard about this battle.
But for me, it's my job. A gift, so to speak.
Only running twice in two weeks is not healthy.
This would be the fuel that allows quitting to occur.
Next Blog
PS. This is post 2,997