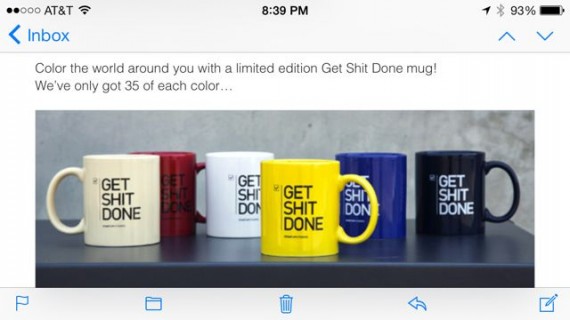 How long will we let big projects hold us back from wellness?
Now that the book is finished will there be time on weekends to go for walks with the Family?
For any of us, will there be time?
Our first victory is private – victory over our personal slothfulness.
Our second victory is in serenity.
Knowing we slayed that dragon.
The bonus, if we get lucky, is influencing others, say Family, to join in.
Next Blog