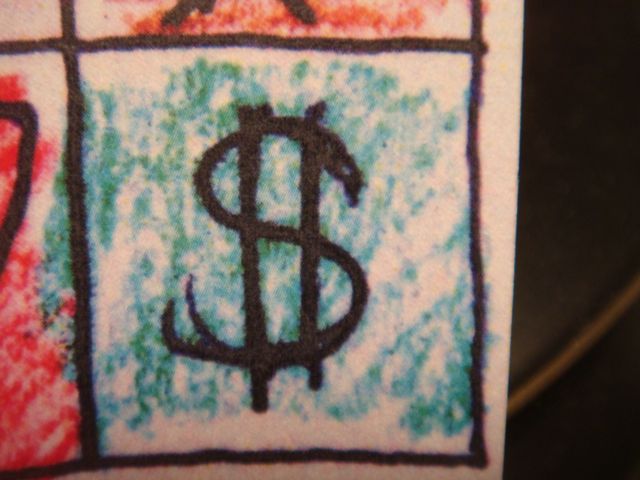 April! Isn't Springtime wonderful? Spring fever. Spring break. Spring into action.
jeff noel needs to spring into book writing. If things work out as planned, you'll find regular posts here, dedicated to "Health Is Wealth" – a saying Cheryl's Grammy (94) used to always say.
I just can't guarantee things will work out as planned.
Next Blog