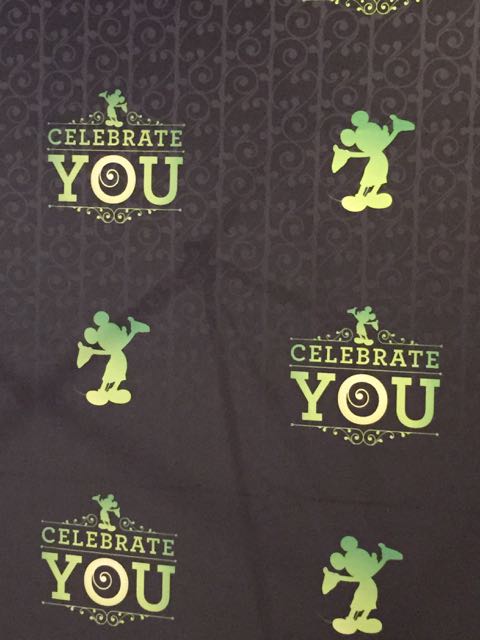 (photo: Midlife crisis or Midlife Celebration? As the CEO of You, Inc, you get to pick.)
We are what we repeatedly do. We've heard it all before. Excellence is a habit.
And if we subscribe to this common sense notion, then our health is either our success or our weakness.
We celebrate if we are active.
We deny it if we are inactive.
Can't hide it either way.
Be the change.
Next Blog