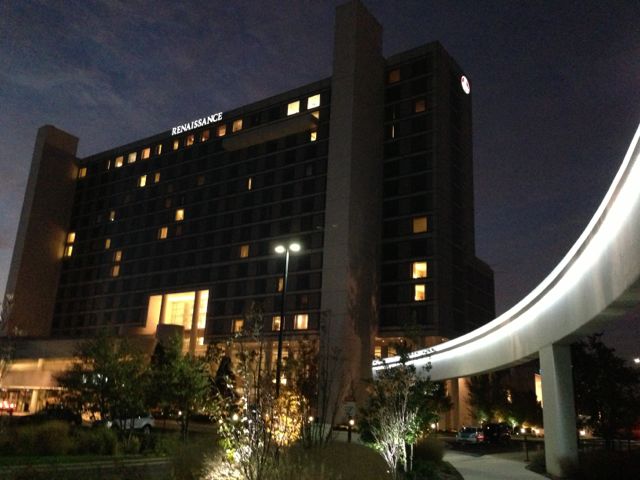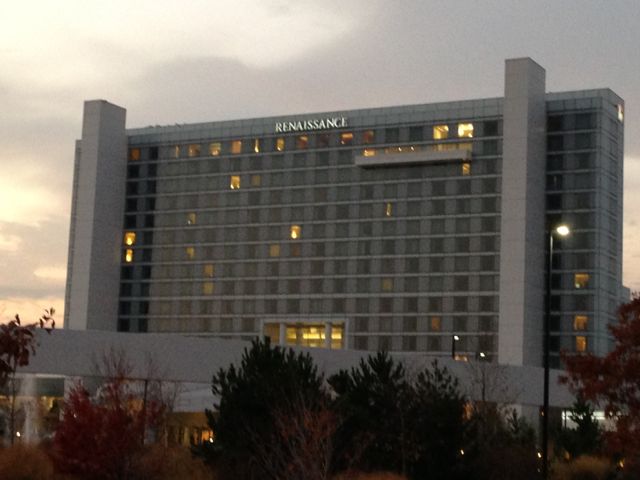 Was forced into a rare choice this morning. Run or write. Usually, both are possible before heading out the door for work.
The odds of writing later in the day are much greater than the odds of running. I went with the odds.
Next Blog
Insight: Do you have a priority-filtering system when you want to do it all but can't?