Note: The remaining four posts today will be the ones originally written 100 days ago. And of course the posts written yesterday, today, and the days to come will involve Cooper and this experience.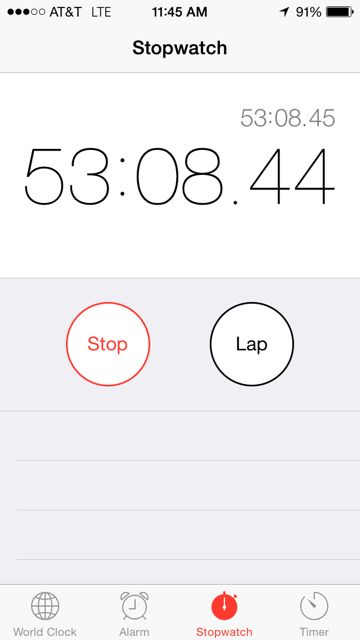 LSD for 53 minutes yesterday, knowing two things:
Leaving tomorrow for a five-day Winnipeg trip.
The day after returning is the annual tradition of the very first 5k ever.
This morning, a mile time trial to run sub six without keeling over. This will be a small sign of decent (but not excellent) readiness.
Next Blog