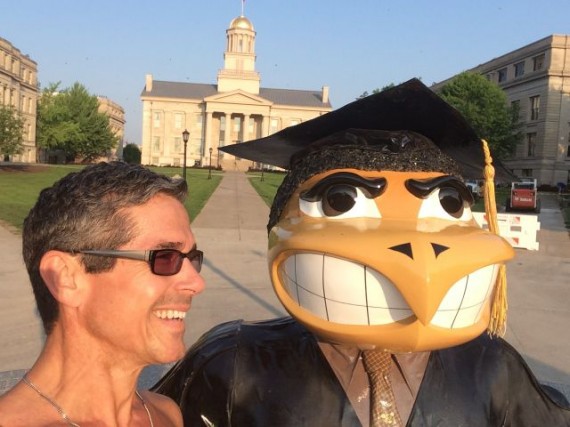 No Achilles' tendon pain yesterday. None on the two earlier Iowa runs either.
Listening to our body is not just for freaks of nature or Olympic athletes.
Like any other relationship we should listen intently, accept feedback, and make changes as necessary.
Impossible to improve if we don't listen.
No?
Next Blog