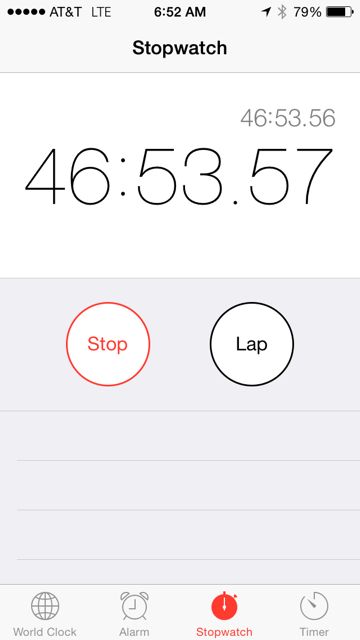 (photo: decent time outdoors as the Colorado Sun began it's journey upward)
When was the last time we found it extraordinarily difficult to find a decent, quick, reliable excuse to not exercise?
Like there was no excuse within a mile of us.
When was that time?
Hopefully it was yesterday for you.
It certainly was at Colorado State University.
Life is good.
Next Blog