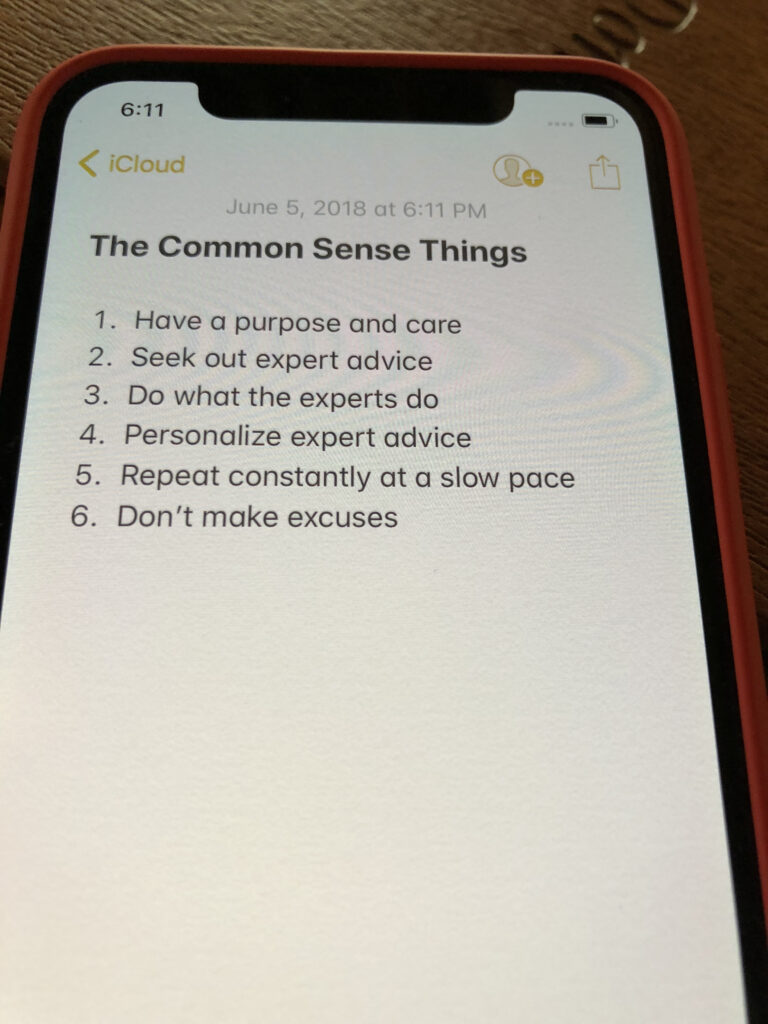 +++++ End of 4-page Storyboard +++++
What does that mean?
It means the storyboard notes from 2016 to 2022 now have the book content first-draft completed.
Doing the math, that's six years to get this close to submitting a manuscript for the first of seven Disney Business Books.
In a perfect world, you will be able to buy all seven books on Amazon by the time this post publishes February 20, 2023.
• • • • •
This website is about our BODY. To read today's post about our SPIRIT, click here.