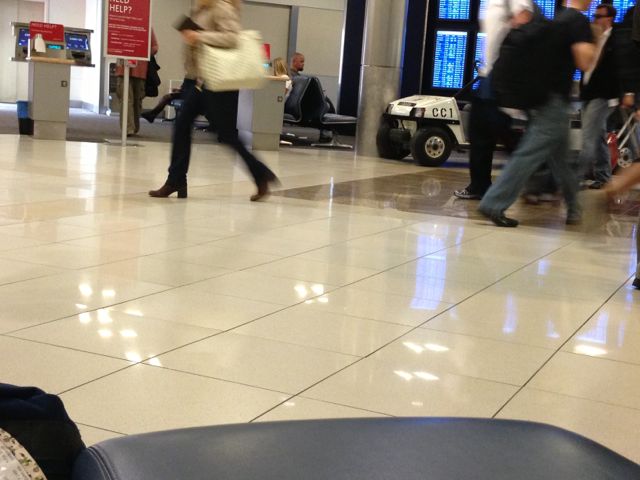 Time or money, which is more valuable? A High School classmate who was nearly killed in a car accident (as a midlife adult) reflected last night how she thinks time is even more valuable than health.
Will have to spend some time thinking about this on tomorrow morning's run.
This short invocation makes a decent argument, but doesn't convince.