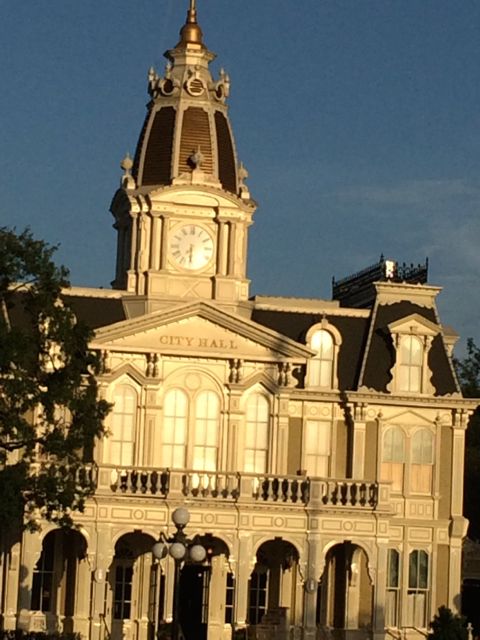 (photo: City Hall at the south end of Main Street, USA)
Not enough time to exercise yesterday? Even though we had promised ourselves the night before?
Sure, we all struggle with this.
Becoming creative to get to work is a decent and fun way to accomplish our wellness goal and exercise our creativity.
Next Blog