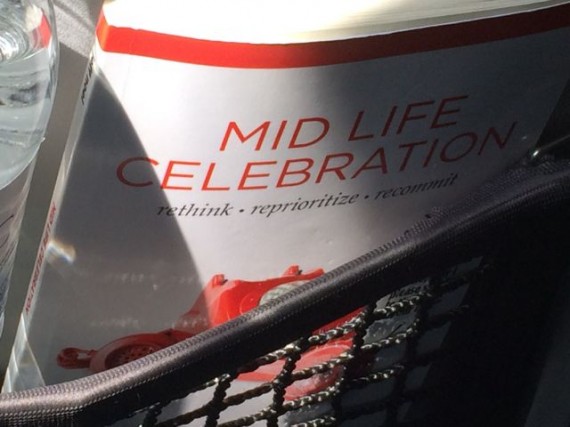 What if running, or any activity we engage in, became part of who we are?
Even to the point of becoming a fanatic.
Perhaps even an all or nothing proposition.
This is a big miss for many of us.
What if we became fans of our own game?
What if we became our own biggest fan?
Next Blog