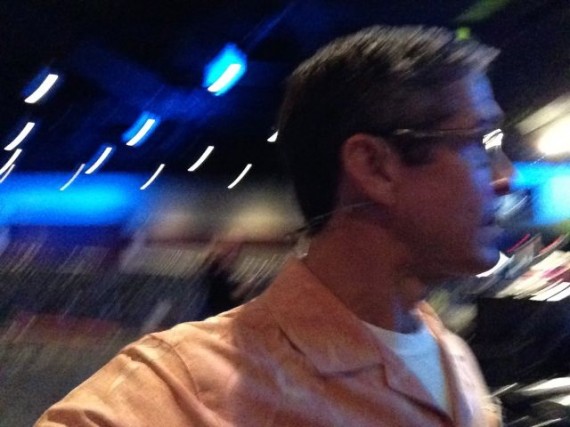 When nirvana visits us, will we recognize it?
Nirvana finally arrives tomorrow.
Are we waiting for nirvana?
Can we taste it?
Have we given up on it?
Nirvana is not a moment, it is the constant consciousness of our most profound blessings.
Like the ability to run.
And the past two weeks living in a country that has world class medical care.
Next Blog