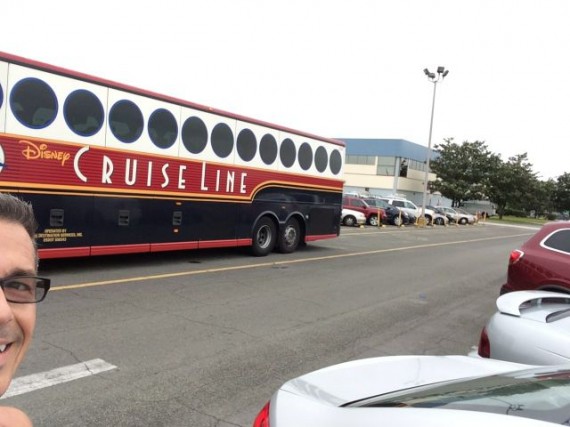 The blessing of forgiveness and eternal life is incomprehensible.
It's a feeling similar to the one we experience when we try to fathom everything our body is capable of doing and how sophisticated, yet fragile, it is.
However the privilege, and responsibility to maintain it is NOT incomprehensible.
We know this.
Next Blog