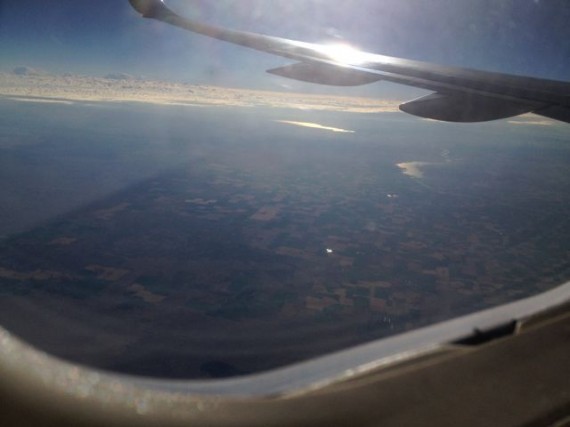 Exercise, rest, and nutrition are always the big three. When tired and at the end of a long trip, common sense becomes more challenging.
Two food options.
Starbucks had 15 people in line.
A breakfast place next door with no line. Zero people.
We ate on the plane.
All that seemed edible was the eggs and potatoes .
Classic case of do the best you can with what you're given.
Sure, we had power bars as backup.
But still.
Next Blog