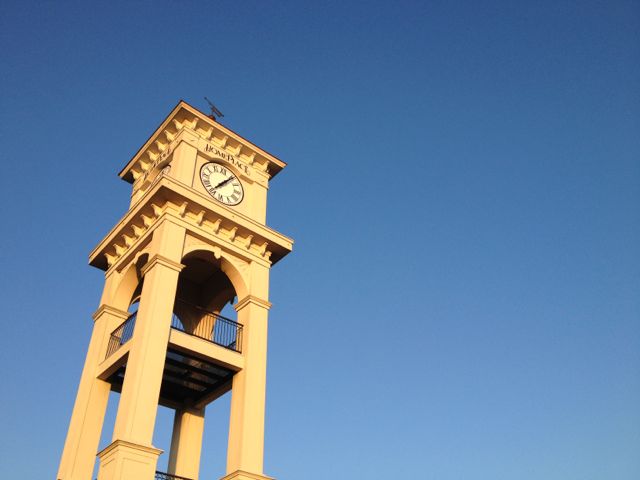 What does the Dalai Lama do for exercise? Kinda fun to wonder what His Holiness does for exercise. Really doesn't matter though, does it? Know what matters?
What matters to me is how will I keep exercising? How will I keep it interesting enough to never get bored enough to quit. For a lifetime.
Next Blog
PS. And you know what else? What really matters is how you answer these same questions. For real.