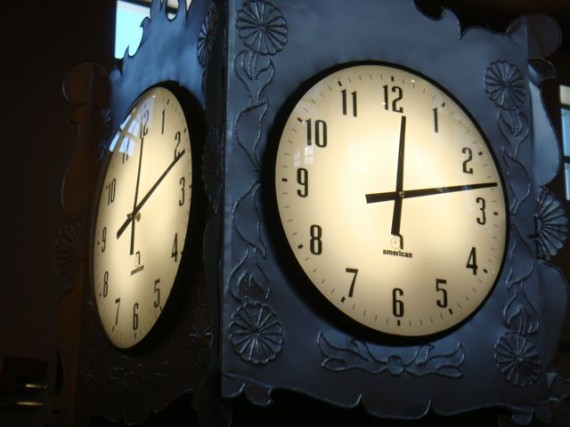 The secret insight behind slow and steady wins the race?
The turtle began the race at her best pace, slow. Steady.
She never quit. Ever.
The rabbit jumped at the start, raced enthusiastically ahead. Then rested some. Start. Stop. Start. Stop.
We all know how it ends, but rarely see the diamond in the rough.
Next Blog