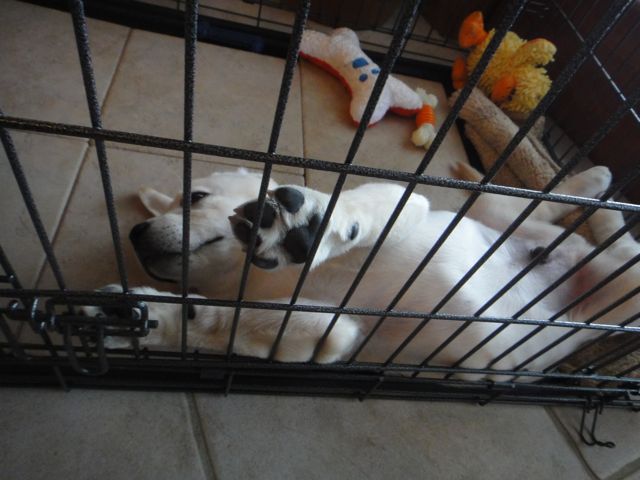 People who work hard have a way of making things look easy. This makes people who don't work hard, well, jealous.
Life is not fair. But life does have natural laws, like, survival of the fittest, gravity, etc. It is what it is, and has been for ions. I hadn't run very much in the past 10 days, due to a heavy workload. So yesterday morning…
With the goal of a sub-six minute mile, on a brisk Central Florida morning, I started off. First mile is always an easy warm-up, second mile the "time-trial". First 800 in 3:03. Perfect. Crossed the line in 5:59.
Obnoxious? Yes. 🙂
Next Blog