Who needs an Olympic medal? Can we get the same feeling of accomplishment by doing "our impossible"?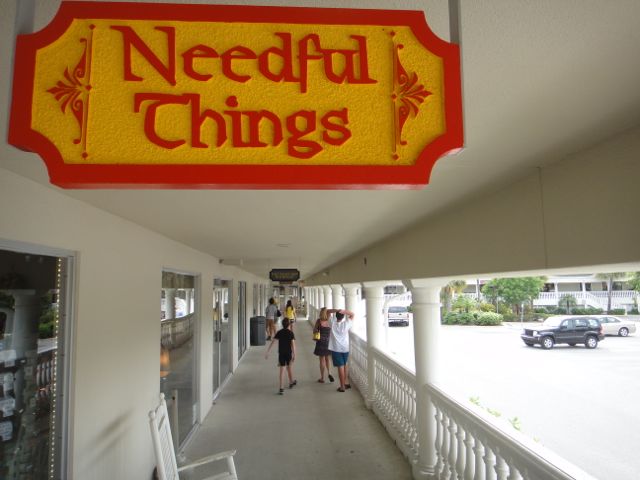 Remember these four lines from a great Olympic Games commercial:
Take a day off, I don't even take a morning off
I haven't had desert in two years
You know that best-selling book, I haven't read it
I haven't watched TV since, well, since last summer
What's your impossible? What's stopping you? Nothing! Right?
Next Blog