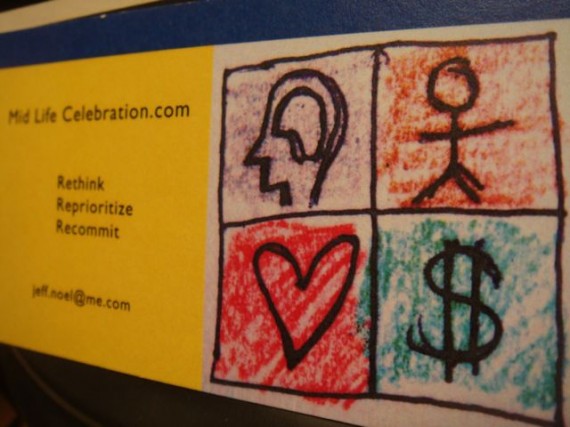 Here we go again. Writing this morning from Iowa on the eve of the iPhone 5s going on sale and knowing that this post will lie dormant until December 30 created a reflective moment.
The predictability of society's reluctant approach to change.
New Year's resolutions?
There's a book that recently hit the market that addresses the root cause and offers a simple, hard core, honest look at the secret to resolutions.
Next Blog