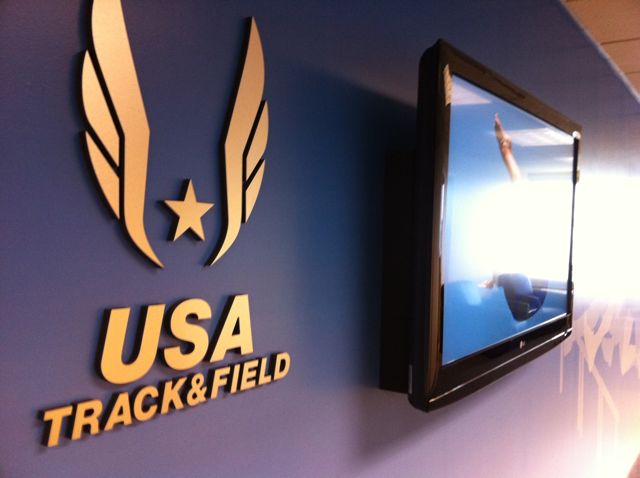 So things are humming along nicely. Running six-minute miles at will. Little to no pain in left foot. Core is stronger than every (in 51 years no less).
August 2011 the Masters Track & Field World Championships will be on American soil. This could be a great year to run injury-free.
Amazing feeling!
And then two weeks ago, a startling pain in my right calf. Out of nowhere, and apparently for no reason.
Have tried rest, extra slow running, and yesterday, simply walking. A far cry from a world-class regime.
Yep, it would definitely be easier to just give up. How familiar are you with this feeling?
Next Blog