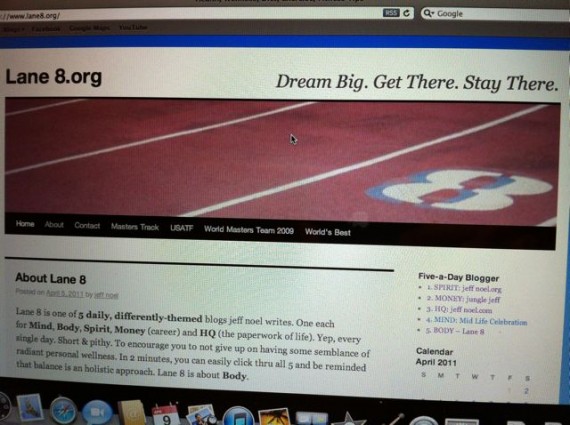 Running was an obscure application to test common sense world class business insights.
Through 14 years of speaking full time, I've spoken to a million people and believe it or not, a huge confidence booster to becoming a better speaker was that obscure experiment.
In looking for an unlikely, and random, place to test world class business philosophies, I picked running.
In ten short years – from not being able to run at all, to representing the USA at the 2009 Masters Track & Field World championships.
True story.
Next Blog