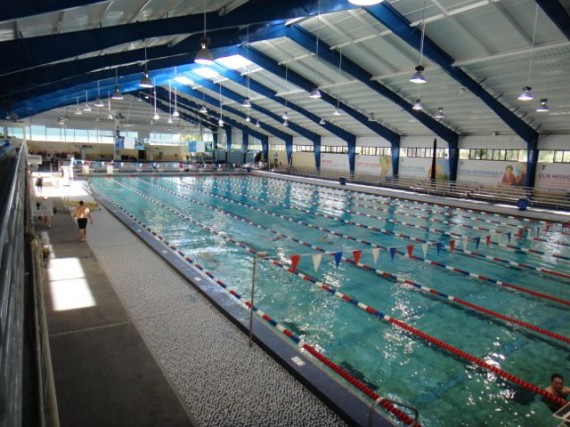 We all struggle with staying motivated. All of us. Even those that don't seem to struggle.
In 1999 I wasn't struggling to stay motivated, was struggling to get motivated.
And April Fool's Day I ran from my mailbox to the first neighbor's mailbox. And did that five days that first week.
The second week, from our mailbox, ran past the first neighbor's mailbox to the next neighbor's. Did that five times that week.
Third week three mail boxes a day. Fourth week, four a day for a week. A month before the equivalent to a lap around a track.
Now….the run-one-mailbox-a-day with a new twist.
Each day add one mailbox.
Today is day four and double inguinal hernia repair surgery return to running week.
Next Blog