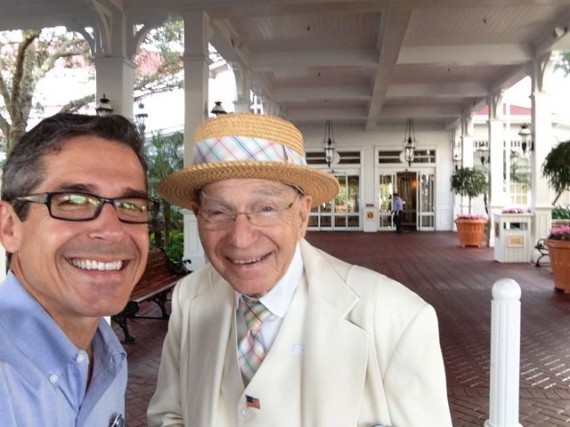 Only a few people in the world look forward to getting older for this. To move up to the next age group bracket.
Exactly one year from today, I'll move from being the oldest in my age group to the youngest. This has great competitive advantage.
But. And it's a big but. But we must never forget the goal isn't competition, the goal is motivation.
Next Blog