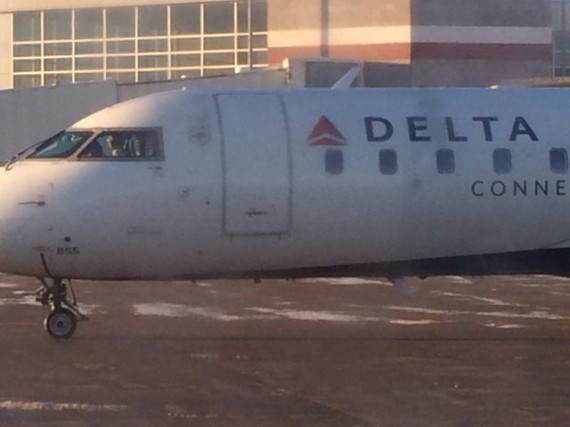 Life's pace can be grueling.
Whether you travel for work or not.
This tempts us to make exceptions to eating well, exercising, and getting adequate rest.
Especially without the luxury of a dwelling space (home) conducive to all three.
Anyone who confesses a premium frequent flyer status most likely has difficulty with all three.
There are no excuses worth justifying or accepting.
Figure it out.
Next Blog