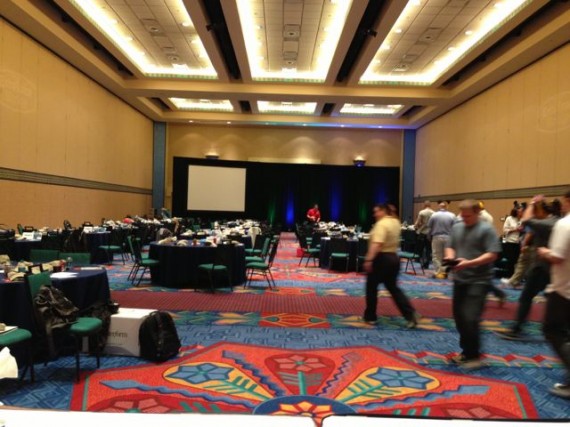 Ever hope no one you know will see you here? On the way home from work Disney last night, needed a quick stop at Publix and then head off to Gold's Gym.
Secretly hoping I wouldn't run into anyone I know. Why? In a great hurry actually.
And what if I do bump into a neighbor or colleague. "Sorry, can't talk, gotta get to the gym".
Really?
But what if it was, "Sorry, can't talk, gotta go to…
the doctor appointment

pick up our Son at school
get to a Church meeting
Why are those acceptable, but the gym seems indulgent and not an urgency?
Next Blog