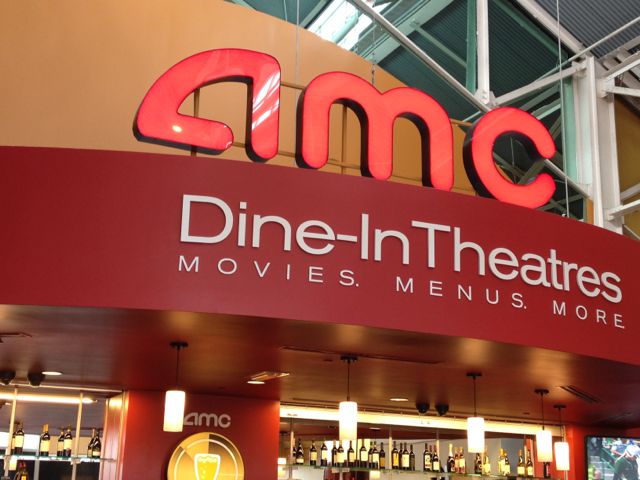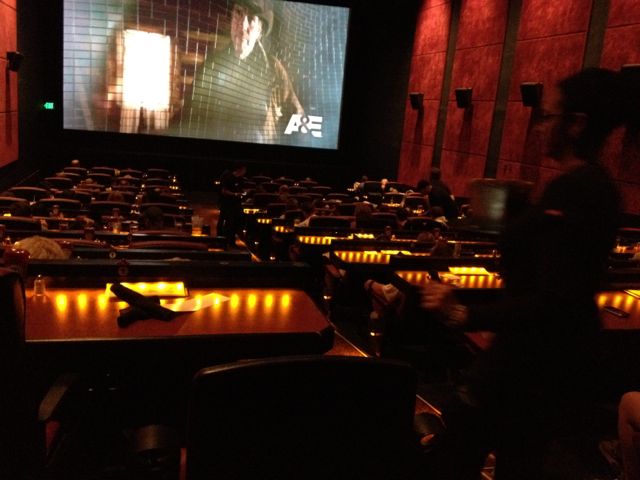 Two unplanned health reminders from Memorial Day weekend 2012. One from Marvel's Avengers at the Downtown Disney Dine-In Theater and the other from a Family "holiday" dinner celebration.
At the Dine-In my body reminded me not to eat processed chicken strips
Last night my body reminded me that eating anything too late at night is bad
In both cases, it felt like an anvil in my stomach. Yucky feeling. Energy-sucking. The bonus reminder is how in tune a body can be to healthy food choices.
Next Blog
PS. In my defense, from the menu picture, the chicken looked real.