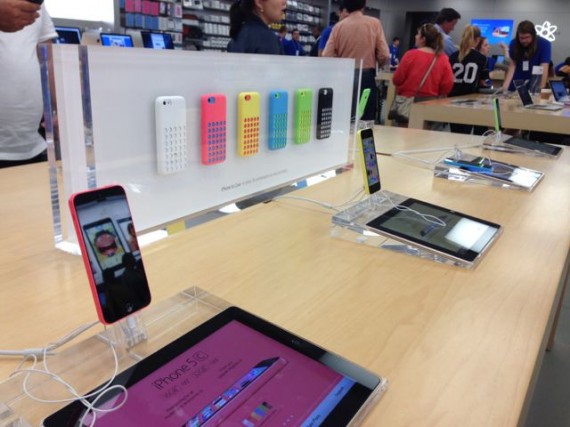 Mall of Millenia. Orlando, Florida. Saturday night 8:30pm.
Apple Store visit to repair iPhone 5 – screen anomaly.
With 30 minutes to wait, found a nice seat and fired up the Mac. By the way, the next earliest Genius appointment is 72 hours away, so Saturday night it is.
Can't help but notice the Saturday night Mall population walking by has a much lower BMI than what I observe in airports during the day.
Travel is way less optional than Saturday night Mall walking – just like activity is way less optional than sitting around at home.
Next Blog