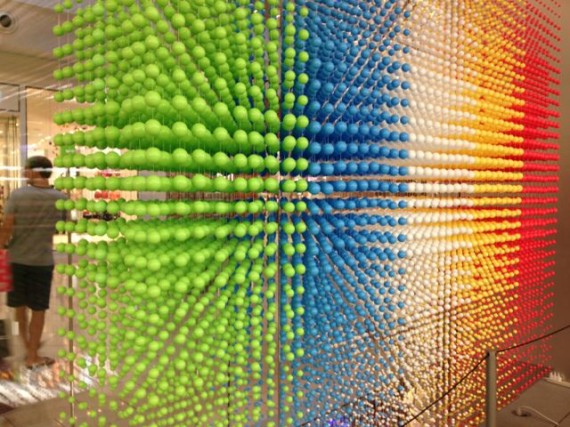 The old saying of just put one foot in front of the other. You know the one. It became a saying and we're all familiar with it for a reason. Because it's true.
Translated: be active one day at a time, and shoot for four or five days each week where it's for at least 30-60 minutes.
If we don't do it now, we'll surely have time for it in the nursing home. No?
There's another saying: You can pay me now or you can pay me later. Yes?
Next Blog