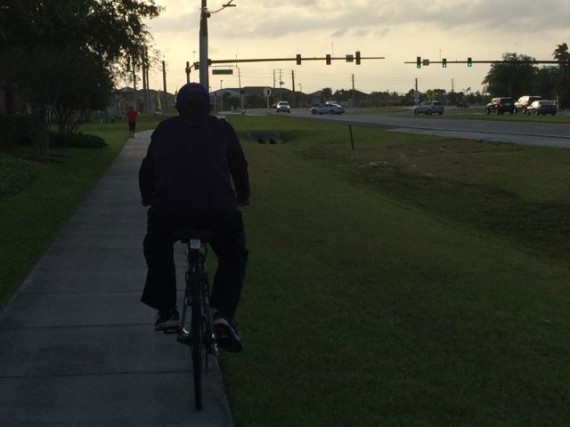 No one is going to exercise for us. Ever!
So what is the world waiting for?
What are we waiting for?
If we exercise regularly, eat fairly reasonably, and get decent rest most of the time, we should keep doing it because we are the light of the world for others.
Next Blog