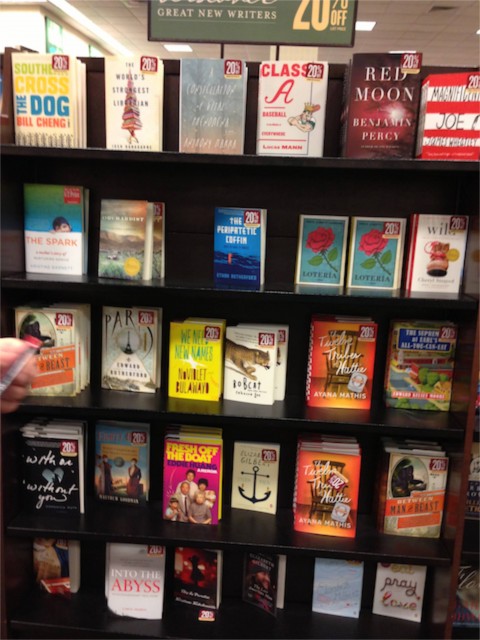 Ever go to bed early with the hopes of exercising before a busy day begins.
Me too.
Last night.
But instead of falling asleep, I re-read the book I finished July 1, 2011.
It took 53 minutes to read.
It took 30 years to write the first sentence.
After this morning's five daily blog posts are written, a run is in store.
Be good to yourself today.
Next Blog