Two days ago, I saw this…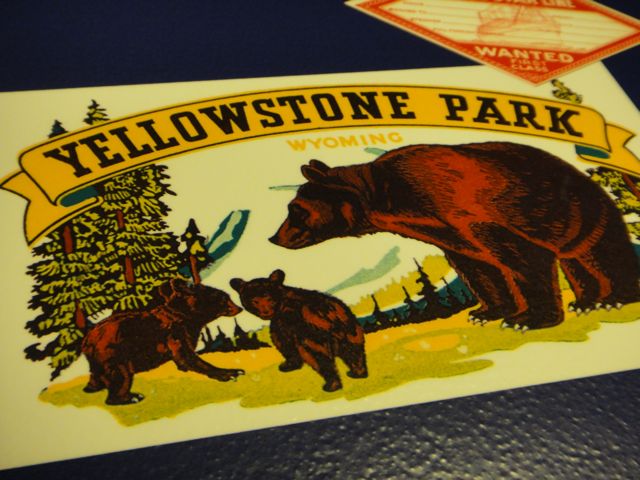 And this…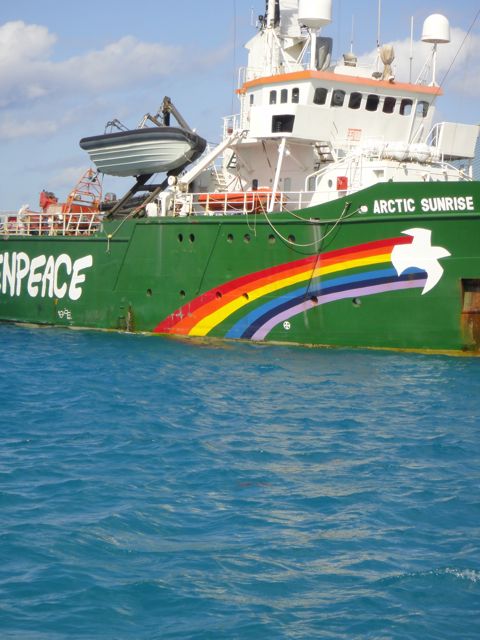 And this…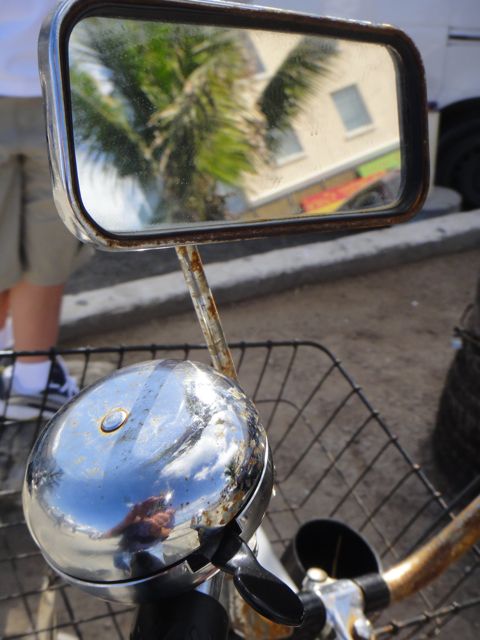 And this….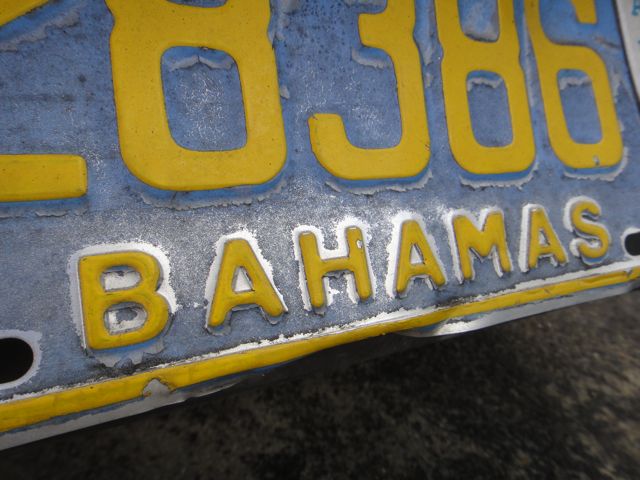 And on the run through Nassau, off the beaten path, this…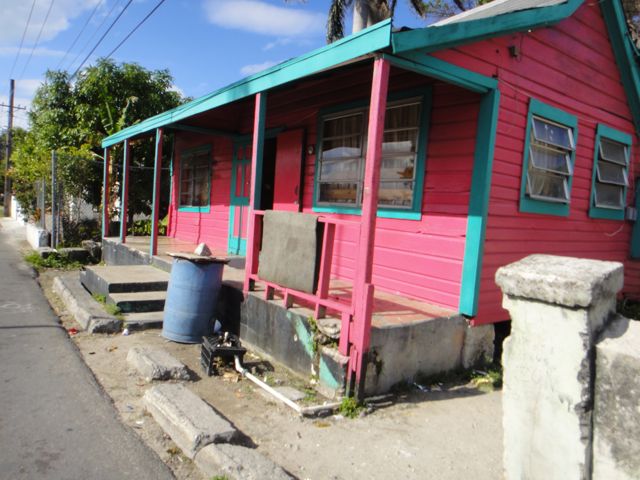 Hard to find time to exercise, no secret there. Right? Harder still when you're traveling.
Hope you not only find Lane 8 a great motivational blog to help you find creative ways to exercise, and practical ways to lose weight, but also an interesting travel blog as well.
As a professional speaker, traveling the world, I share ideas to help you formulate your own clear, concise and compelling reasons to Dream Big.
Next Blog