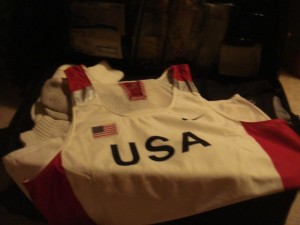 Yo, you are not alone.  We all struggle with our health.  With diet, exercise, rest. Who's got time for these?
Life is simply too challenging, too difficult, too demanding.
So today, what will help me might help you:
"Character is the ability to carry out a worthy decision after the emotion of making that decision has passed." — Hyrum Smith
Are you willing to accept anything less than your best effort to never give up?
Quitting is what makes for stale resolutions. You are better than that. You can not quit.  You will not quit.  Quitting is for amateurs.