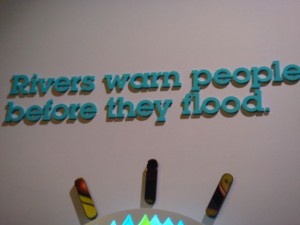 "Self-pity in it's early stages is as snug as a feather mattress.  Only when it hardens does it become uncomfortable." — Maya Angelou
The past month or so, I've seen some Facebook friends talk about their upcoming 5k races or half-marathons.  This is awesome news.
But there's a catch.  There's always a catch.  Isn't there?
They will be unable to maintain this level of enthusiasm and commitment.
It's too difficult to incorporate into a decades-long lifestyle that doesn't put health at the forefront of daily activity.
Ok, you say I'm wrong, right?
Prove it.