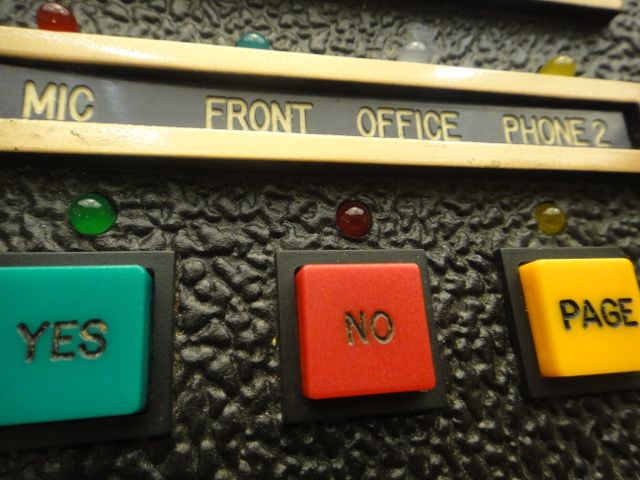 Are we out after three strikes? The road to excellence has no finish line. If I quit after three failed attempts, well, I'd be a loser. Today marks the third track meet this season I planned to attend, but couldn't.
And some weeks, I go six, seven, even ten days between visits to Gold's Gym.
Next Blog
Insight: Fall down seven, get up eight.