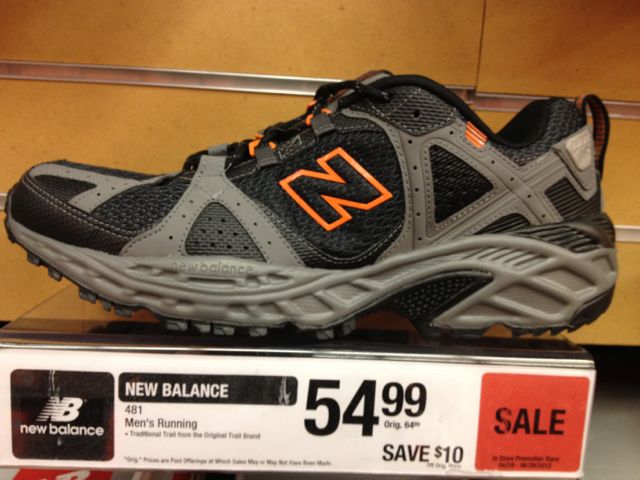 The number one goal when buying running shoes? Do they feel great when you run? That's the number one goal.
Price and durability are also important factors because I will go through four pair each year. Style? Well, in the big picture, it's as important as, um… nothing.
Next Blog
Today's three-day field trip to our state capital will accelerate the break in period before running, which usually lasts one month.